Grow Your Revenue, Deepen Your Client Impact, Amplify Your Leadership
Shed transactional selling habits, bolster your leadership skills, and present your story and value with more meaning and confidence.

Finka Inc.'s Sales Training and Corporate Workshops will help you get there!
"Companies that invest in training are 57% more effective at sales than their competitors."
"Continuous training is said to result in 50% higher net sales per sales rep."
"On an individual level, sales training can boost sales representatives' performance by an average of 20%."
By investing in Finka Inc. Sales Training, You're Investing In:
You're investing in the success of your organization!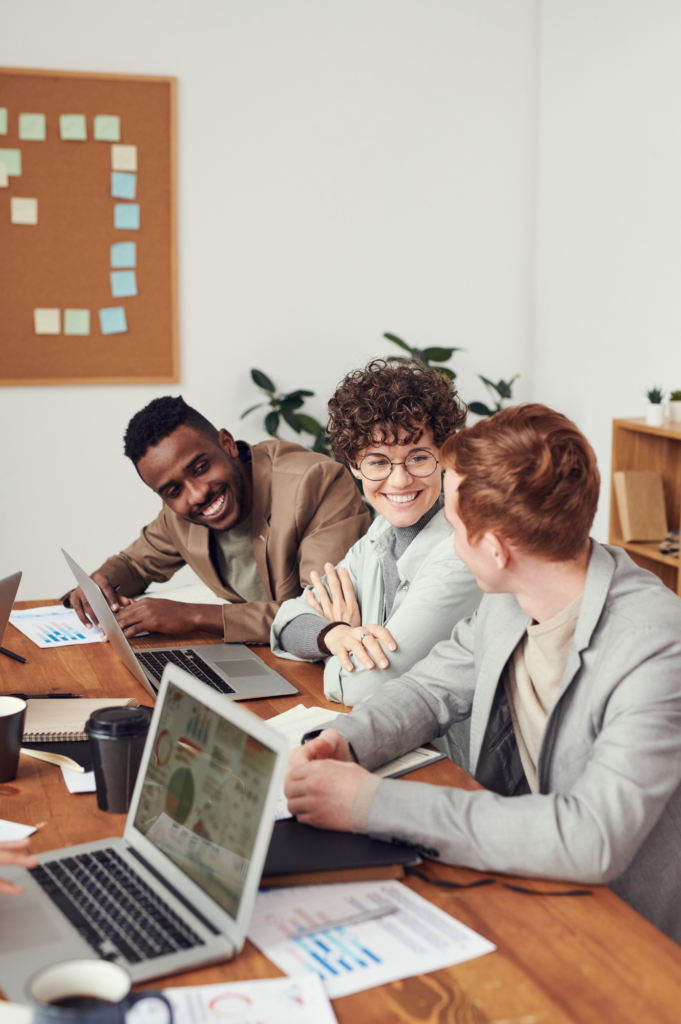 Choose Your Sales Training Workshop
Transformational Selling™ System
Feeling stuck in the past with price-centric, data-driven, transactional sales tactics? These methods won't give you the results you want. Uplevel your sales and revenue with the Transformational Selling System™. It's a series of three workshops that will help you deepen your trust with clients, develop authentic conversations, and drive value with confidence, helping you become a dependable and transformational financial partner and sales leader.


Your Brilliant Difference™
Does your team's energy feel lackluster and disengaged? Do you keep missing the mark for sales goals and loyalty scores? Does your team struggle to confidently communicate your business' value? The Your Brilliant Difference™ program can help you reply, "No," to all of these questions. The program is a series of workshops, coaching sessions, and exercises that will allow you and your team to hone your communication styles and define your unique value propositions in a way that will drive your business forward.


Inspire + Impact
Unfamiliar with the nuances and power behind storytelling? Haven't perfected how to create your sales proposal with content that resonates with your audience? Do you consistently hear crickets after presenting to a client? With the Inspire + Impact program, you and your team can create sales presentations that stick every time, inspiring emotion and making a powerful impact that clients will remember and feel excited to share.


According to Finka Inc.
Corporate Workshop Clients:
more confident in their leadership abilities.
more effective in communicating and making an impact.
more certain about which actions to take to grow the business.