A collection of self-awareness assessments to help you generate more revenue and become an impactful leader and seller.
Did you know there are two types of self-awareness, and each can influence your confidence, relationships, decision-making, communication, leadership, workplace satisfaction, and even business profitability?
Internal self-awareness is the clarity in which you see your values, passions, principles, and reactions (feelings and thoughts). External self-awareness is the clarity in how you believe people see you (your values, passions, reactions, etc.). 
As you read this, you may think, "I have a strong grasp of who I am, what my communication style is, and what I value." 
But do you really?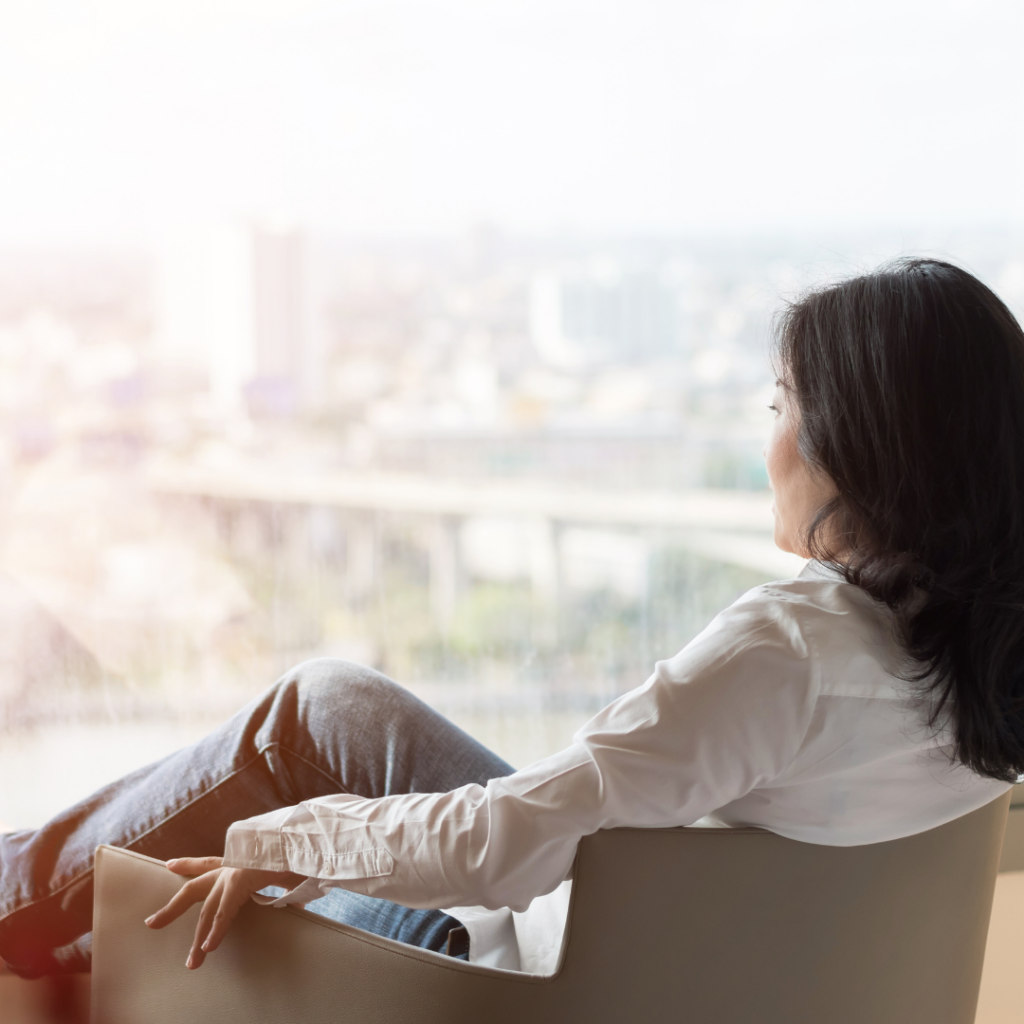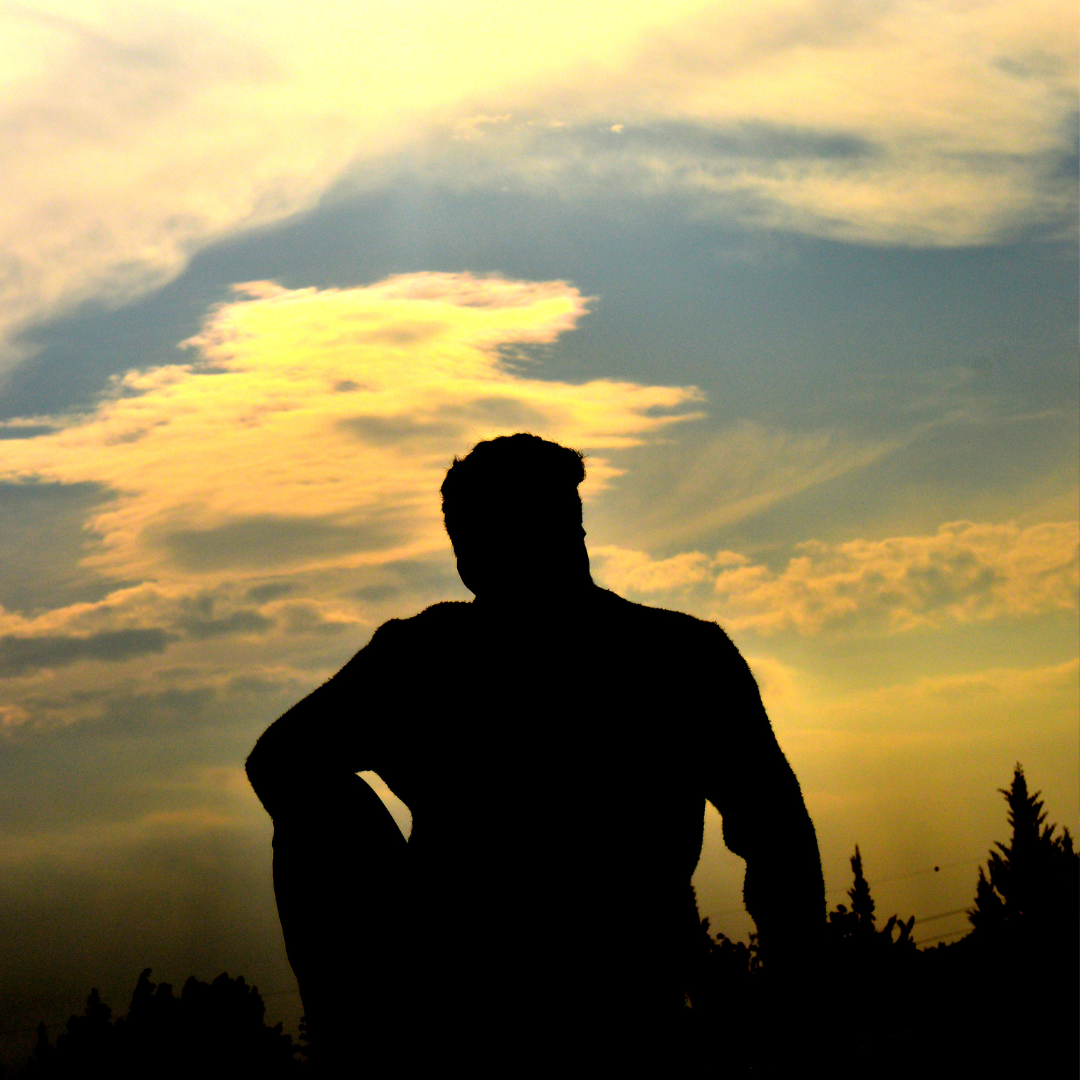 According to Harvard Business Review, they found that "even though most people believe they are self-aware, self-awareness is a truly rare quality: We estimate that only 10%–15% of the people we studied actually fit the criteria." 
By taking a self-awareness assessment, you can: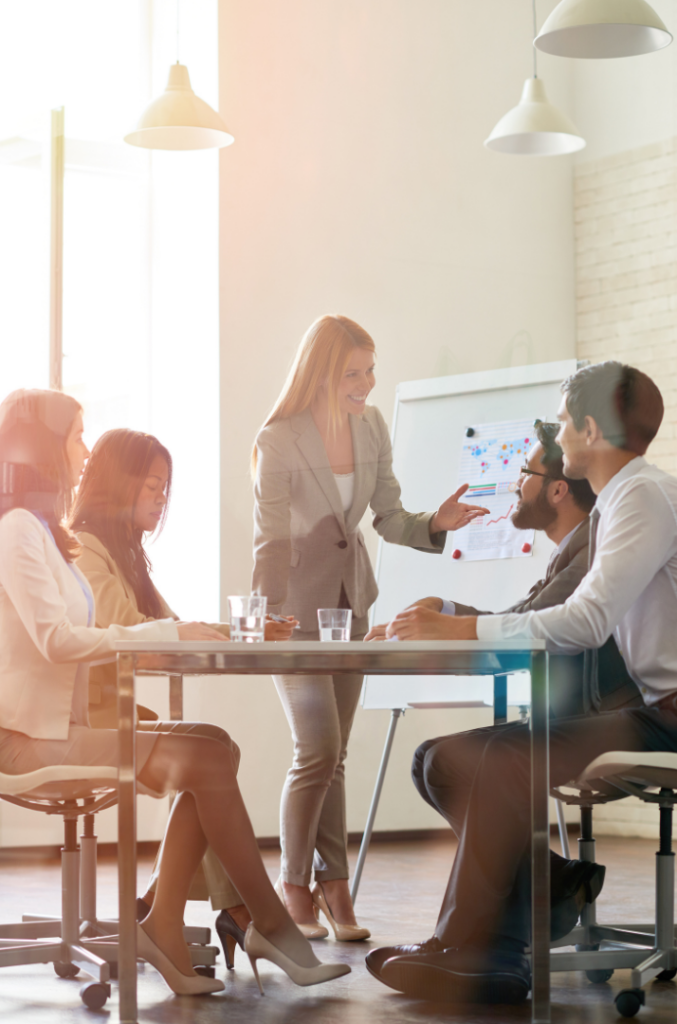 Finka Jerkovic saw the potential of incorporating self-awareness assessments into sales training, so she's extending her credentials and knowledge to you.

You can choose from:
Book a discovery call so Finka can get to know you and your needs and recommend a place for you to start.